Newsflash, America, the Reds are once again an awful, awful baseball team. When your club is so bad they can't even compete in the drudgery that is the NL Central, then not only is it time to abandon ship, it's time to start selling assets like you're Ken Lay at a pre-crash Enron. Therefore, we all once again eagerly await one of the time-honored and favorite parts of the baseball season-- figuring out which silver-tongued GM is going to screw the Reds for the best players during this year?*
You see, despite the team being so wretched, there are still solid pieces playing for Cincinnati. However, one of them is not Adam Dunn. For some reason, people tend to think positively of an ox that hits almost exclusively in the most prolific hitters park west of Fenway. Because of this, ludicrous questions still persist in my area of the world such as: "Is Dunn is the answer to the New York Yankees continual 1st base needs?" The answer? NO!!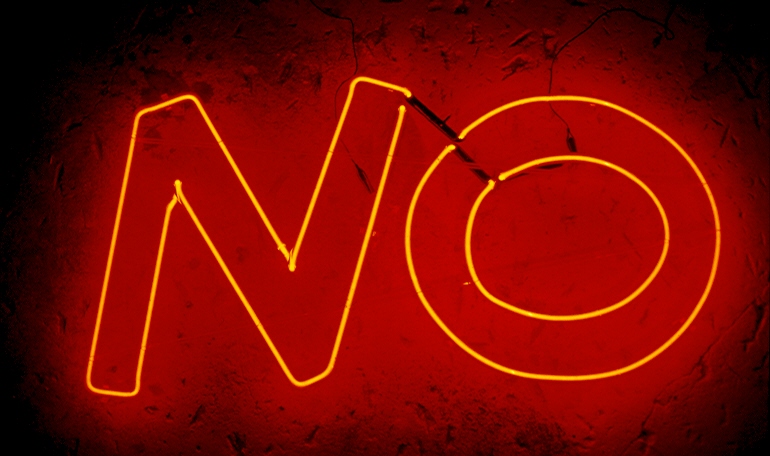 The local Fox affiliate here in New York has a thing they do nightly that says "It's 10 PM, do you know where your children are?" Adam Dunn is similar, except "it's 9:00 PM, do you know that Adam Dunn just struck out again?"
Have you ever seen a mentally challenged person eat something they're not supposed to? Like a wooden dowel or some paste? No one wants to say anything to correct them, because that would be impolite, and we are a compassionate society that frowns on gestures such as that. So instead all the people just stand there and stare, mouths agape, wondering what exactly caused God to favor some and not others. The MCP (not to be confused with
OPP
, the
OCP
, or
WCC
**) sees this attention, and instead of wondering "why the heck are these people staring at me," his face morphs into an ecstatic grin and starts clapping his hands with delight. According him or her, attention is good, no matter where it comes from. It's a similar feeling that comes from defecating oneself, or blogging, which in some quarters is precisely the same thing.
This is what Adam Dunn looks like when he's trying to field a ground ball hit to the 1st baseman. The ball bounces, Dunn does his little jerry-clap, the ball bounces off his chest, and in an ultimately futile effort to make a routine play for nearly all 60 starting 1B's in the MLB and AAA, he kicks the ball off into the 1st base dugout. Before you know it, Dontrelle Willis is cruising his way onto 3rd base, flashing gang signs, and calling himself Daisuke Mastublacka. Jason Giambi looks like Keith freaking Hernandez compared to Adam Dunn.
Did I forget to mention that Dunn is hitting a better-than-career-average .250 right now, and that his career OPS is only marginally better than the league average at his position? New York, or any team for that matter, would have to overpay drastically for a guy who is really not all that good.
So, a Dunn fan might say, why not put him at DH? Because New York already has six, the majority of them are injured, and the team doesn't need any more. Besides, I know we've all moved on from the concept of using batting average as
the
metric for player evaluation. But don't you want someone who generally hits northward of the Mendoza line? Next thing you know, you'll be advocating for Andruw Jones, and that guy has the Mendoza line installed in his house.
Seriously, this is Andruw. Look at his numbers.
Dunn reminds me a little bit of that fictional player that appeared in the commercials for MLB '06 "The Show." Remember that ad campaign? Remember those commercials? He was a black dude was playing in Osaka, Japan. Here's essentially a direct quote from memory:
"People in Osaka don't care about hits, RBI's. They care about the long ball. I'm not a ball player, I'm an entertainer!!" The guy had an absurd stat line of like .196 AVG 32 HR 39 RBI. That's basically what we'll get with Adam Dunn. I'll ask any and all baseball teams to stay as far as bloody possible away from him, and that does double for the Yankees. If NY traded for Dunn, they would be the ones who are mentally challenged.
*My money's on Ned Colletti. He's like Jim Bowden, only dumber, and Bowden pulled off the mother of all hose jobs last year. You can't even rip guys off like that in fantasy baseball.
**Also known as "Harvard on the Hudson."
UPDATE: Here' the commercial I was refering to. The video isn't working for me for some reason-- you tell me if I got his statline right.